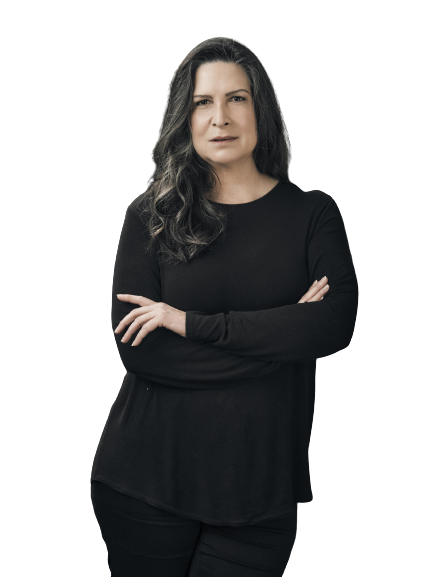 → PAMELA RABE: CAREER
As she has shown in countless roles in three decades, Pamela Rabe is a consummate actor, crafting her roles with a painstaking attention to detail. Hailing from Vancouver, she migrated to Australia with her husband, director Roger Hodgman, in 1982. Since then she has been a fixture on Australian stages, playing everything from Sondheim to Ibsen, including a delicious, unforgettable Amanda in Noel Coward's Private Lives.
As a member of the STC's Actors Company from 2005 to 2008, Pamela pulled out some stunning performances. Two of her best were in productions directed by Andrews. As the despairingly sensual Nola Boyle in Patrick White's The Season at Sarsaparilla, Rabe touched a sense of molten tragedy. But even this was trumped by her astounding performance as Richard III in The War of the Roses, in which she played the hunchbacked king as a shambling Joey Ramone, a man whose crippled moral being is pickled in juvenile wickedness.